A Place of Predictability
A Place of Predictability
Flow
PLAY WITH - malasana (yogi squat), aeroplane, bird of paradise, locust
EXPLORE - spacious arm binds
AWAKEN - a place of presence to return to in your body
Anchor yourself to the comfort and slight predictability of your yoga practice. In times of challenge or the unknown of everyday life, the practice of yoga can give you the skills to move through those fluctuations with ease and grace. Take the time in this flow to acknowledge the inner process of connecting back to the whole of yourself - enter the doorway connecting you back to the space within.
This is a recording of a live streamed class
63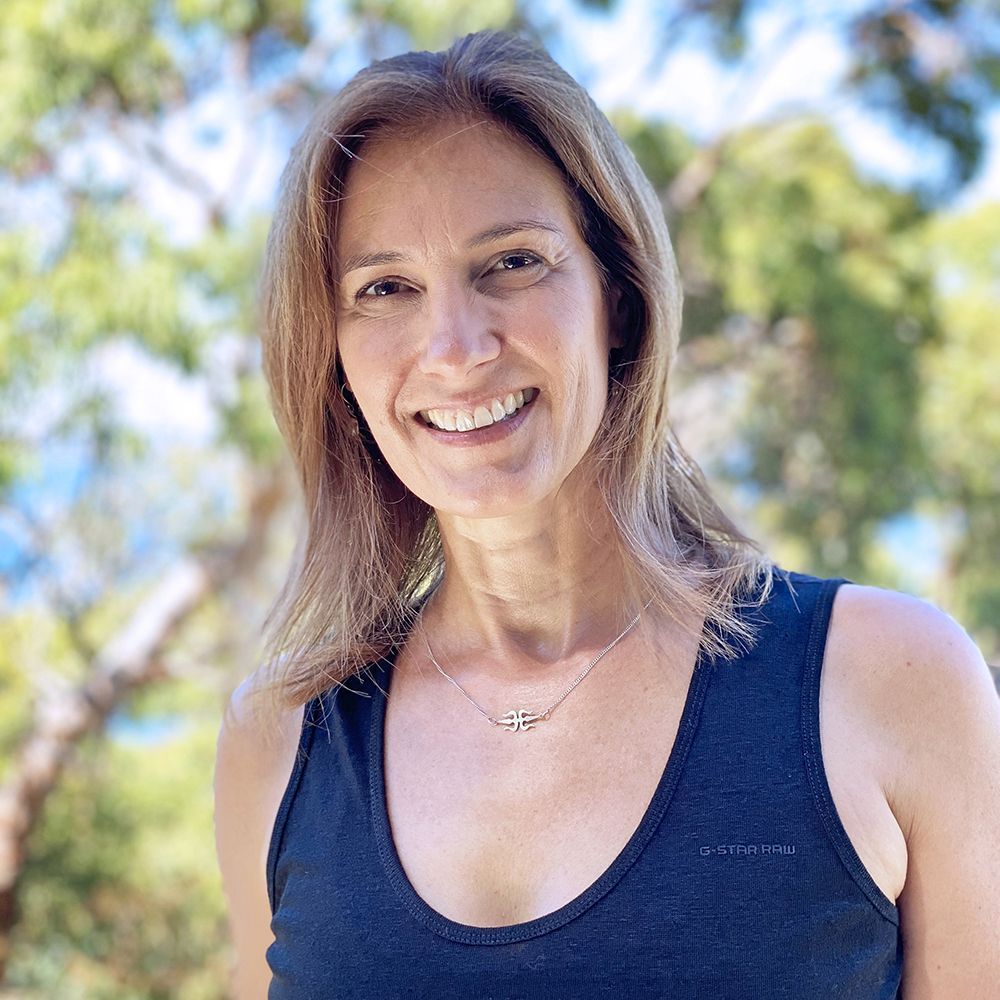 nicole
Nicole Walsh has been a driving force in the Sydney yoga community since she opened the doors of her first yoga studio in 2002. Over her 20 year teaching career, she has become one of Sydney's most respected teachers.
Passionate about sharing the teaching journey with others, Nicole has been training and mentoring yoga teachers since 2006, instilling a heart-centered approach to teaching in all her trainees. Nicole guides her students via an embodied experience of yoga and meditation, translating yogic wisdom into practical skills for living, so that they may thrive in modern life. She is eternally grateful to her teachers Shiva Rea, Lorin Roche and Camille Maurine for their ongoing wisdom and support.
Nicole's weekly classes offer an uplifting and progressive approach to Vinyasa Flow Yoga, infusing a dynamic combination of breath-inspired movement and creative, yet balanced and intelligent sequencing, with real-life down-to-earth wisdom. Nicole is a regular contributor to Australian Yoga Journal magazine, and her writing has also been featured in Wellbeing, UltraFit and Women's Health Magazines. Nicole has taught at yoga events such as Wanderlust, Ignite Yoga Summit, Byron Spirit Festival, Sydney Spirit Retreat, Sydney Yoga Conference and Sydney Festival. She leads workshops, retreats and teacher trainings in Australia and overseas.
Confirm your access
or