Even Breath, Even Body
Even Breath, Even Body
Align
PLAY WITH: modified warrior 2, half splits, wide leg fold, balancing table
EXPLORE: smooth and steady breath in your flow
AWAKEN: to fullness in your breath and heart
Cultivate sama vritti (equal breath) in this align class. This practice blends the flow of your breath with each movement so that you can connect to your body at a level deeper than the surface of your skin. Awaken your inner awareness to how you breathe and bring peace into your life off the mat.
This is a recording of a live stream class
60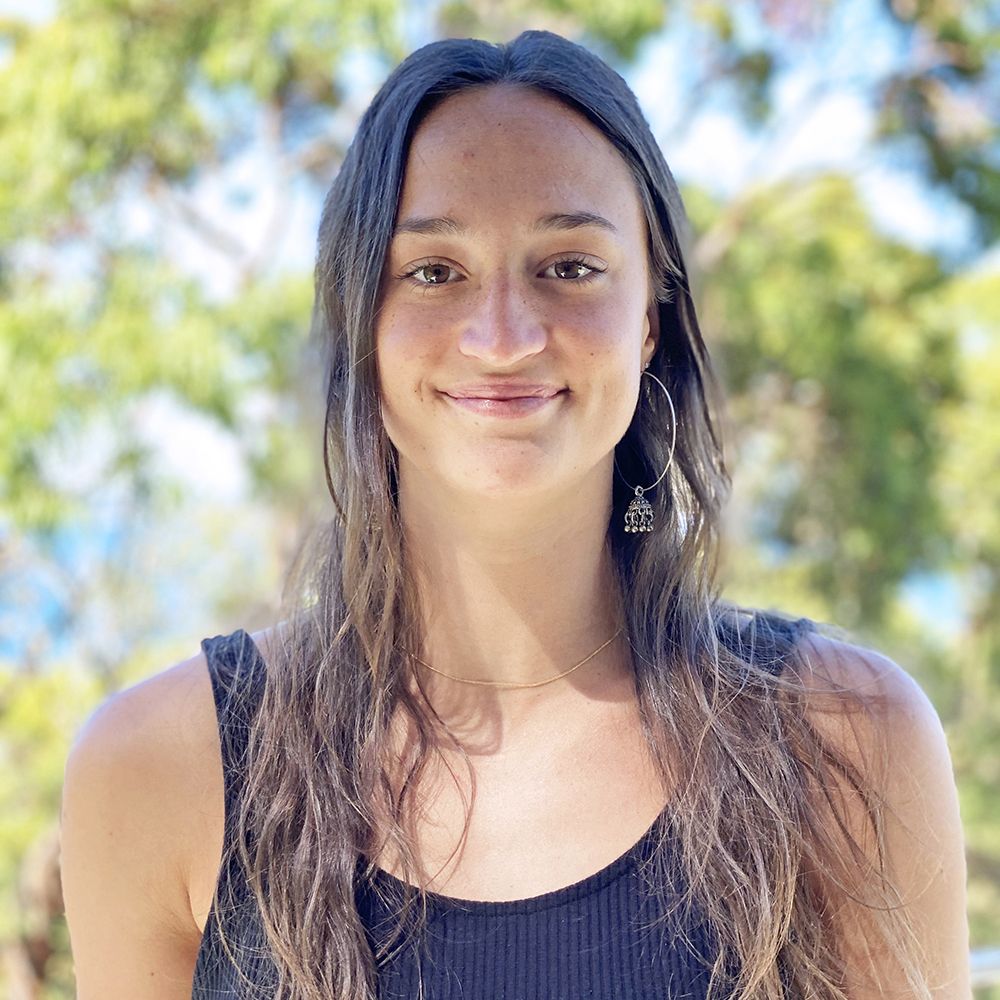 Liza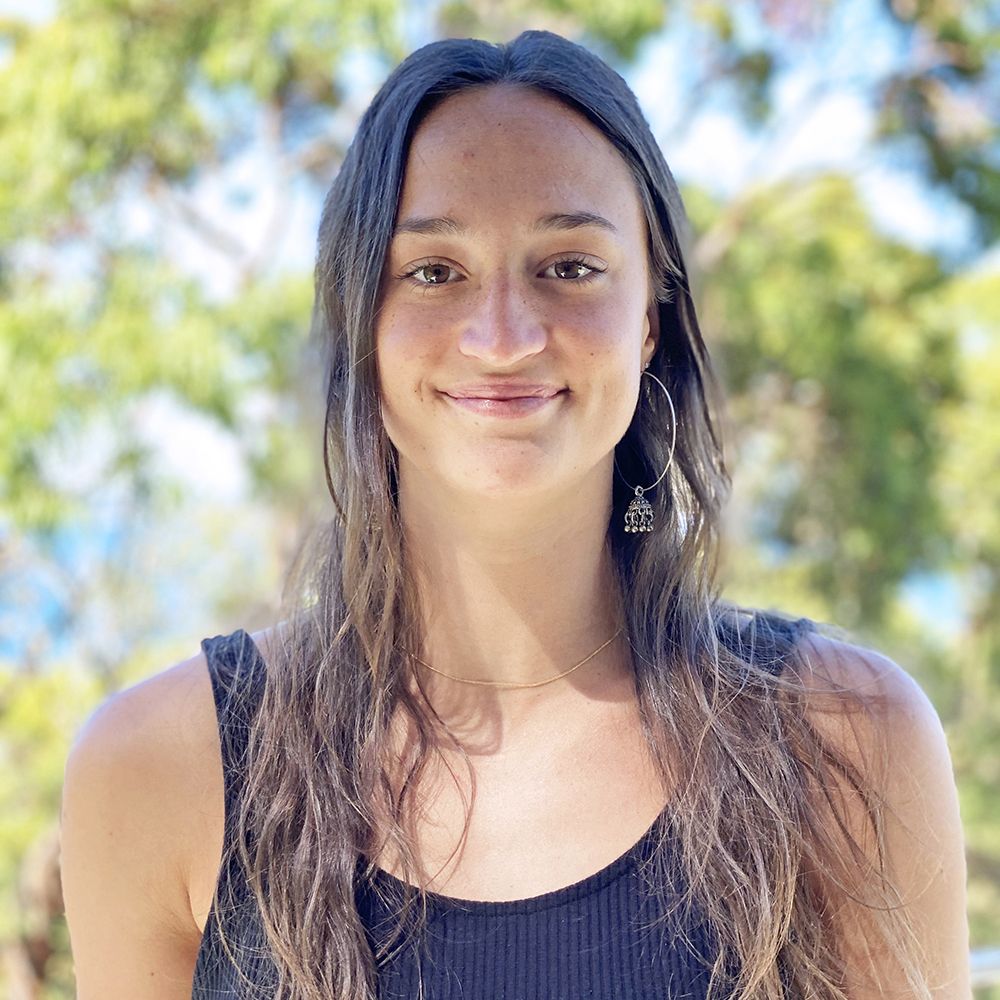 Liza Purtzer
Liza has come from the competitive world of dance, and discovered that the benefits of yoga extended far beyond the her expectations of what she might physically experience on the yoga mat, helping her to heal mental and physical blockages in her life.
"Through yoga asana practice, I love to explore rhythmic and intentional movement to cultivate self-love and connection. Staying true to the practice, I'm always aiming for presence rather than perfection."
Confirm your access
or