Posture for Positivity
Posture for Positivity
Align
PLAY WITH: modified side plank, forearm plank, locust, triangle
EXPLORE: warmth and range throughout your spine
AWAKEN: awareness of your spine and core for healthy posture
Good posture can give your whole being a sense of brightness and ease. This practice will help you find length and space in your spine, so vibrancy and positivity can radiate out into all of your daily activities.
This is a recording of a live stream class
60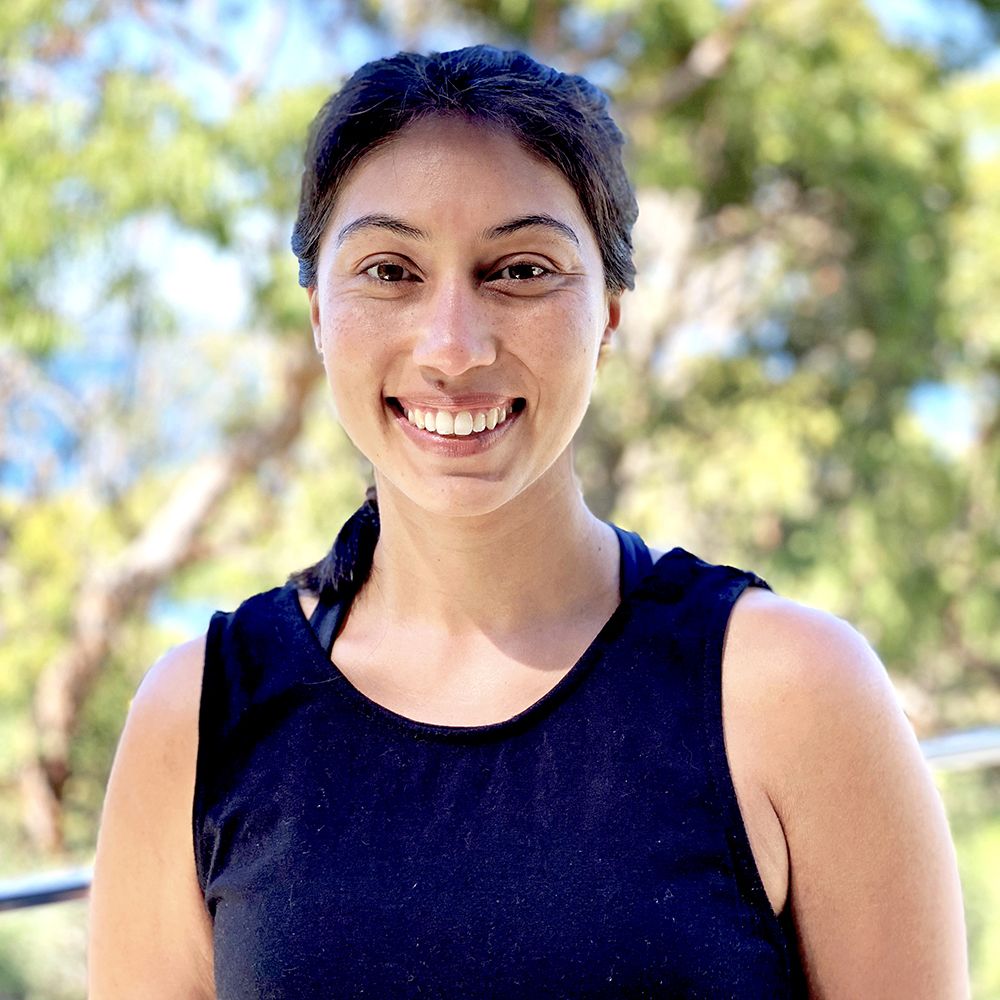 Mel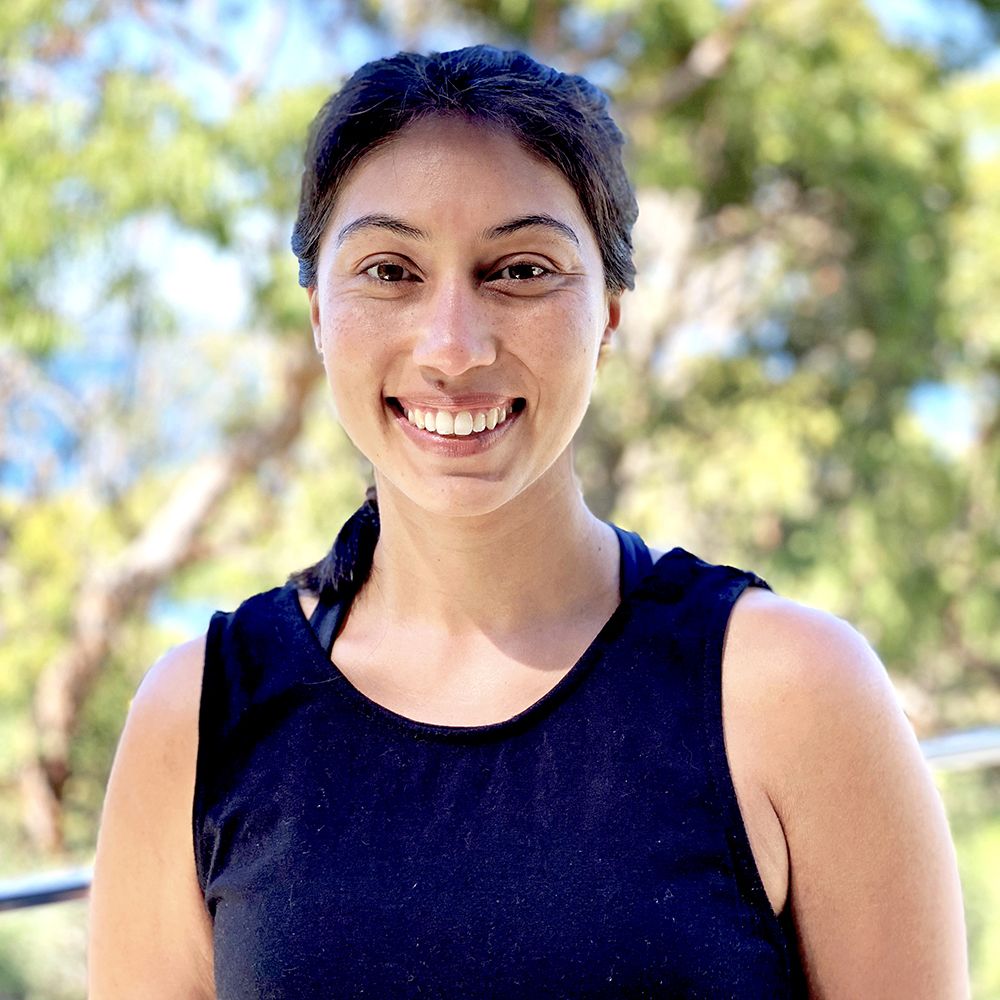 Melanie Manuel
Melanie first discovered the healing powers of yoga in 2012 while living in Jakarta, Indonesia. Trying to find an escape from the chaos of a big city, she stumbled across her first yoga class in the tranquil home of her first yoga teacher, Dini Maharani. Melanie discovered a positive way to move her body and calm her mind. From then on she was hooked, and she brought her yoga practice back home to Sydney.
In 2018 Melanie completed her 200hr Teacher Training with Nicole Walsh and Rod Galbraith. She then continued her studies and went on to complete her 350hr training and yin training.
Melanie loves the multi-dimensional aspects of yoga and the way it can heal, restore and re-energise - both mentally and physically. Her classes focus on alignment and the deep connection to breath and she is excited to share her love and passion for yoga with others.
Confirm your access
or