Sunshine Spine
Sunshine Spine
Align
PLAY WITH - lunar bridge, cobra, low lunge, bridge pose
EXPLORE - easeful movements to help you drop into your body
AWAKEN - bright, healthy space in your spine
Get your body moving with ease in this accessible, slow and steady flow. It's time to feel some warm sunshine in your spine! We'll start lying on our backs to get centred and calm through easy natural breathing. A great class for beginners or anyone who want to enjoy an easy class to find some freedom in the spine.
30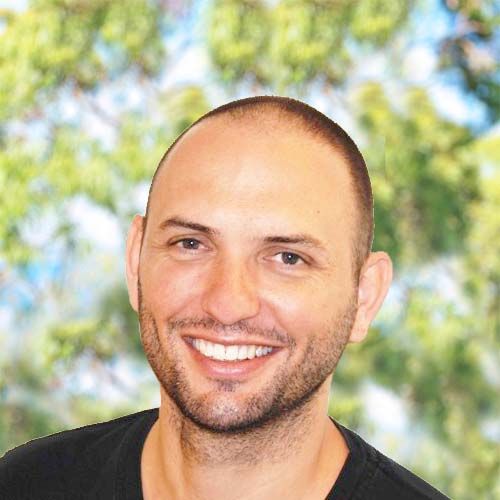 Sol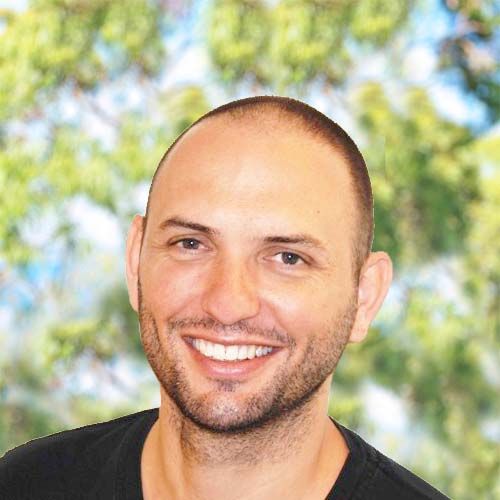 Sol Ulbrich
Sol comes from a background as a professional dancer and choreographer featuring engagements with Australian Dance Theatre and Ricochet Dance Productions (UK).
A Yoga Alliance E-RYT 500 Certified teacher trainer, Sol's 20 year teaching and mentoring experience includes being a Master Facilitator and Training & Development Manager for Power Living Australia Yoga from 2011-2020.
Qualified in Hatha, Vinyasa, Yin, Children's and Chair yoga, Sol has trained with many leading Yoga teachers including David and Simi Roche, Gary Cook, Baron Baptiste, Duncan Peak, Jasmine Tarkeshi and Sarah Owen.
Sol creates a joyful and invigorating class experience. Happiness for all is his goal.
Confirm your access
or